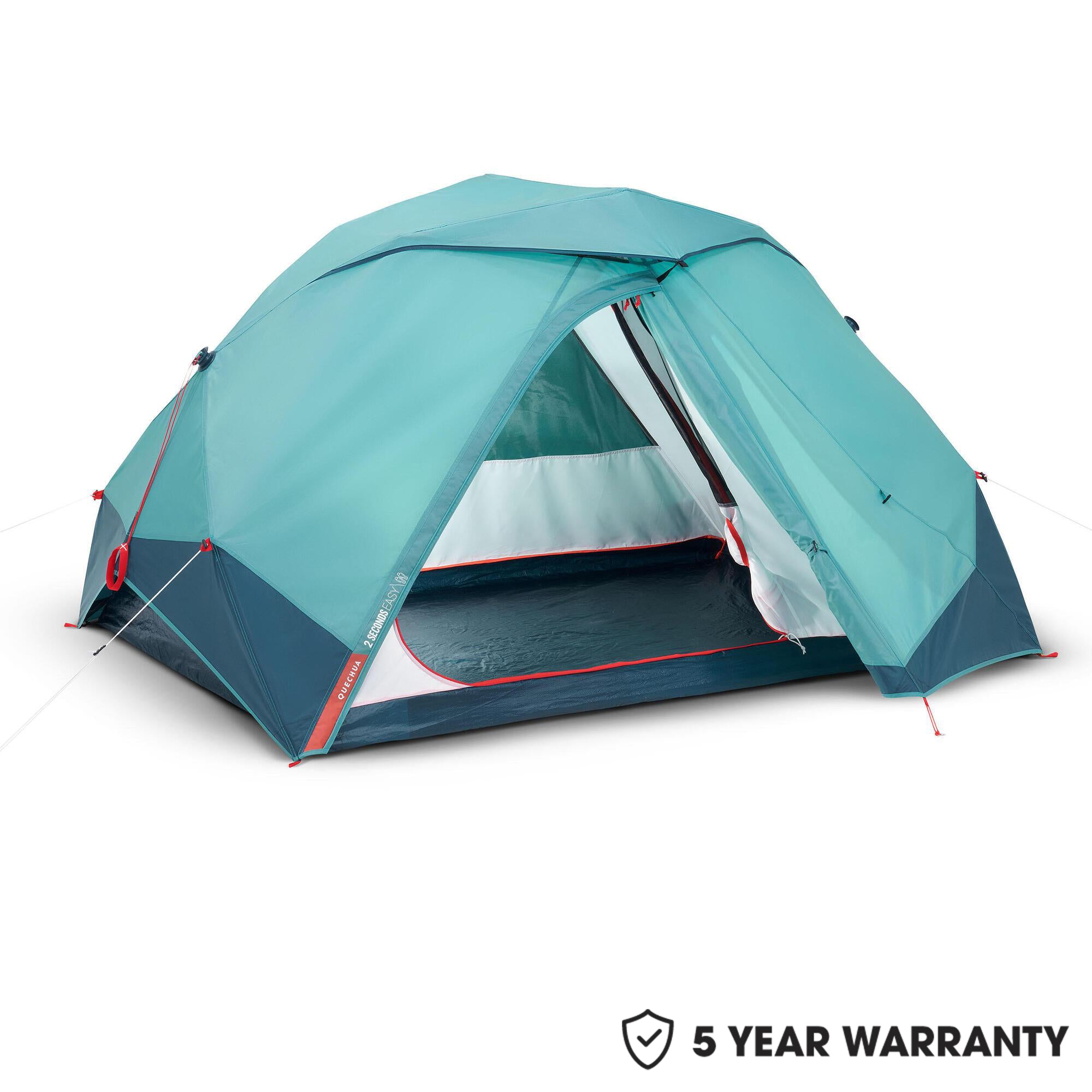 Enjoy time-saving at its best:
The new 2 Second system is as quick to put up as it is to fold away. There are better things to do on holiday than set up camp!
Read more product detail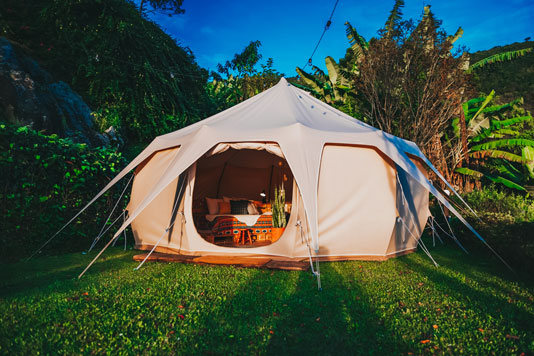 The camping tent is like a mobile home, so you can enjoy the natural scenery
Read more blog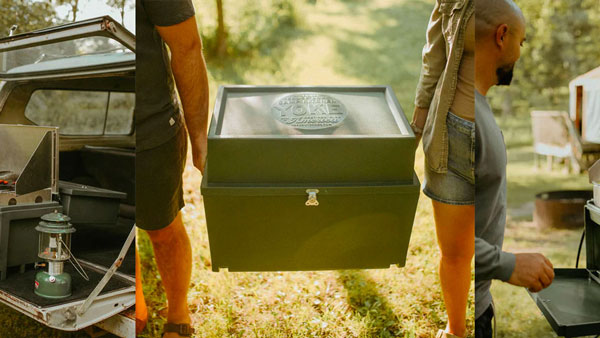 When we go on a picnic, we'll have a better time if we pack the food in the right way. It's interesting to get together and eat tasty, clean food, isn't it?
Read more blog